Summit(English)
About Kuroshio Town
2016年10月28日 16時17分 公開 2016年11月1日 11時39分 更新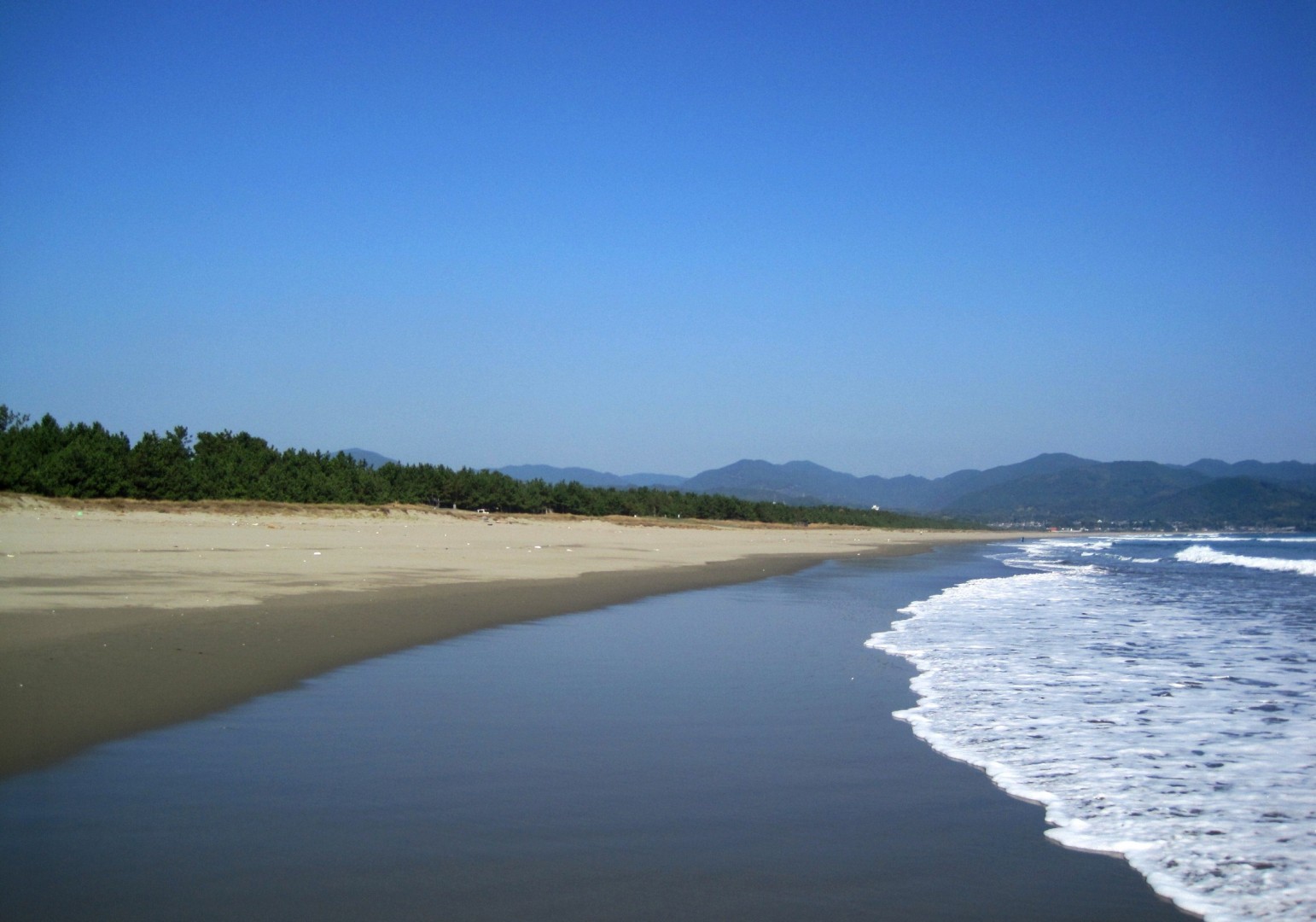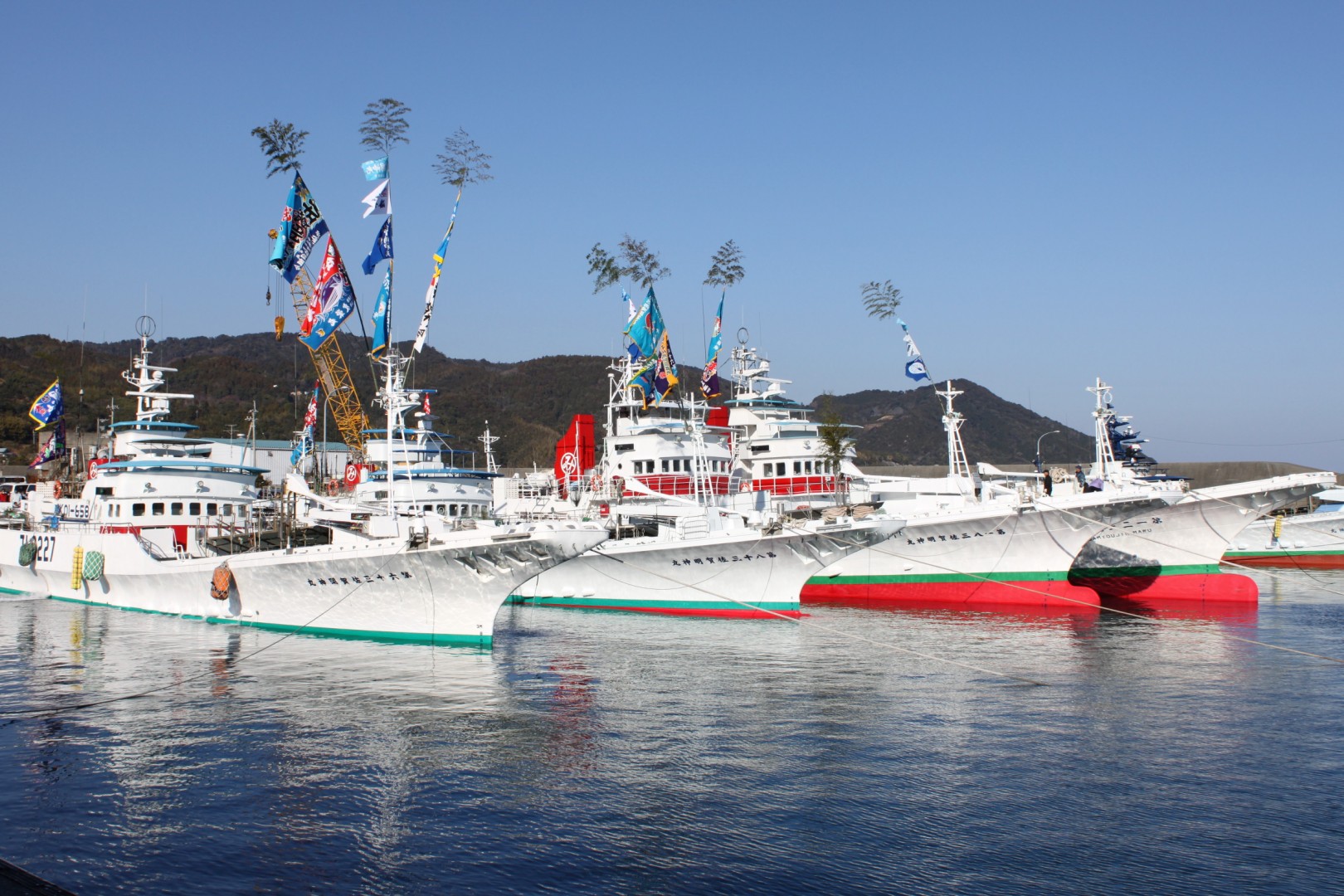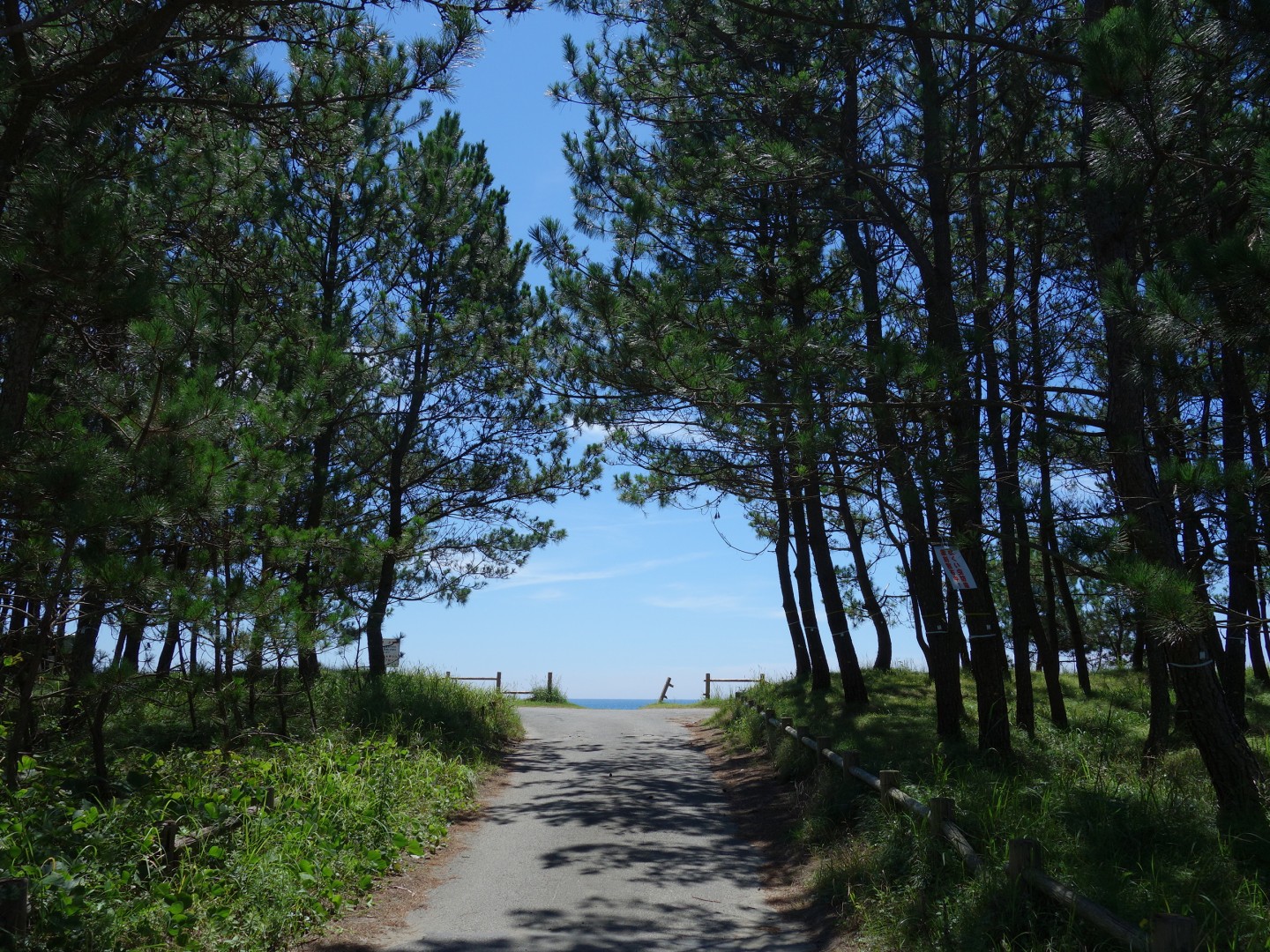 Kuroshio town has been established on March 20th, 2006 by merging Kochi prefecture Hata District Ogata-cho and Saga-cho.    
It promoted the rapid integration of 2 cities and became a new town with the slogan.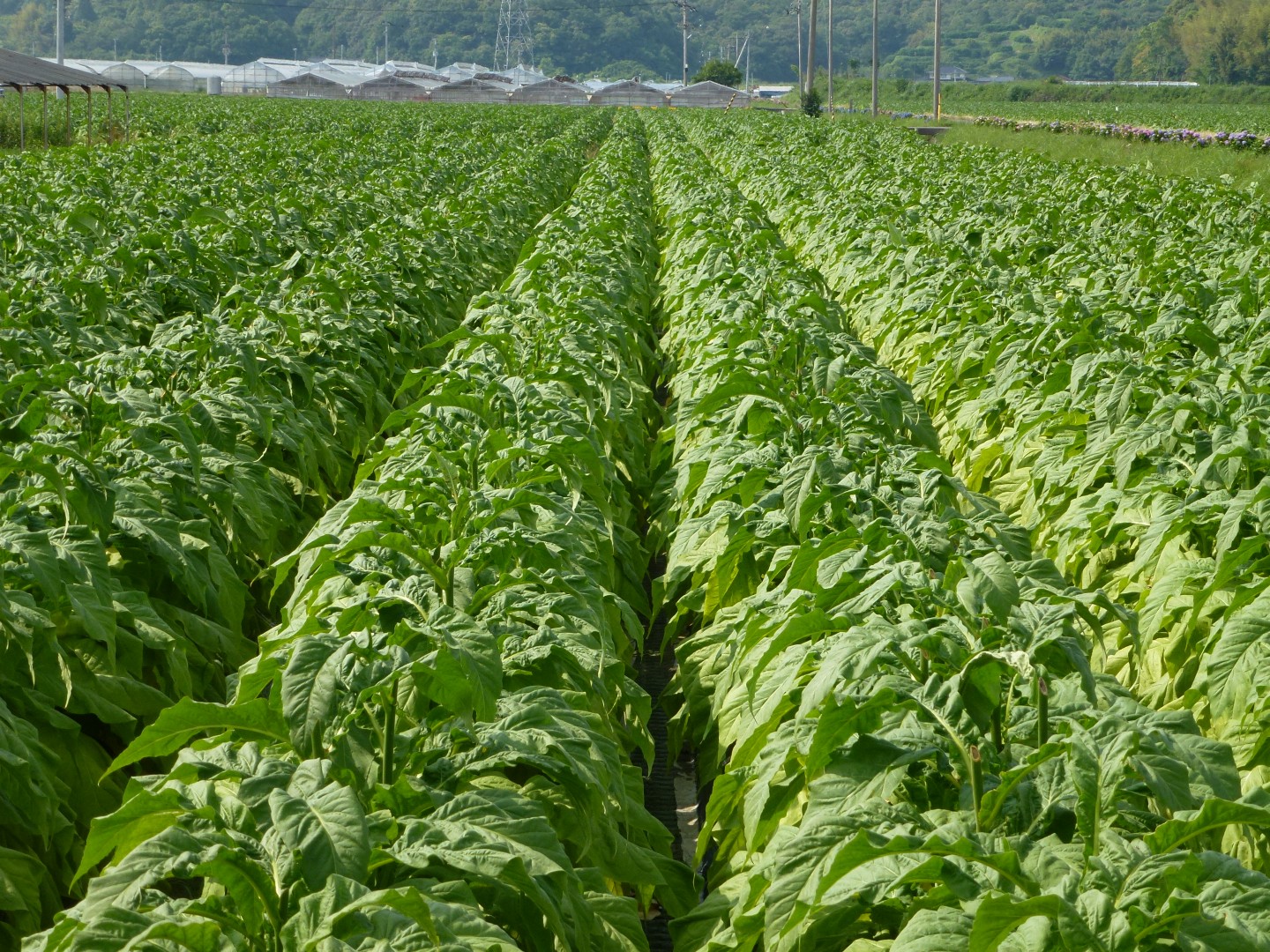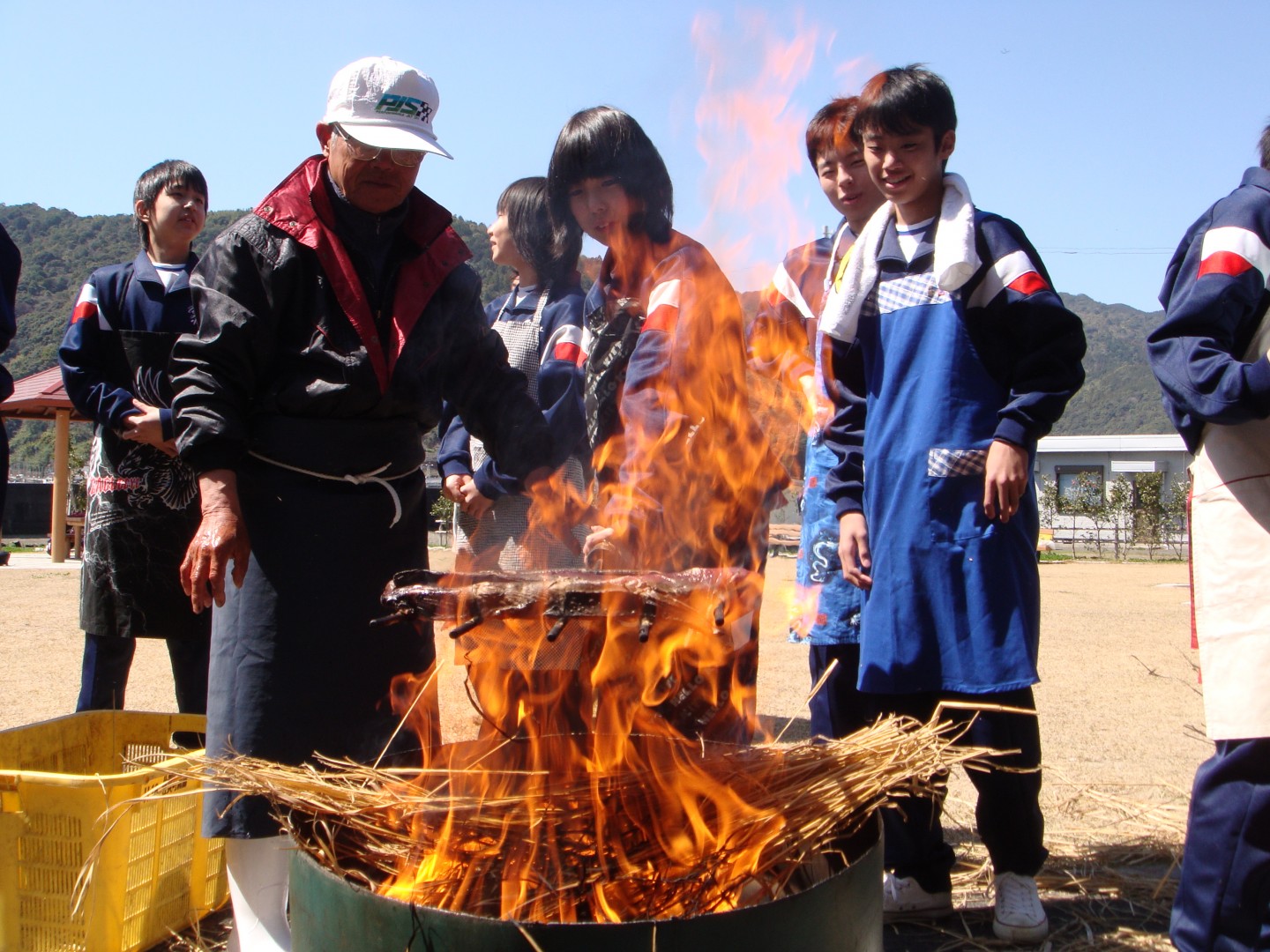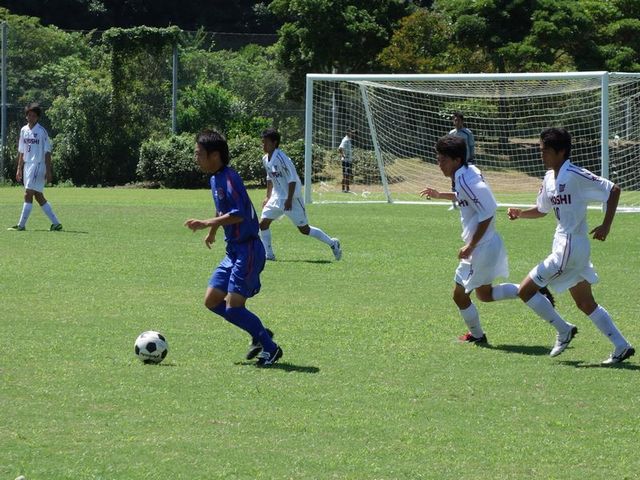 ◆Outline of Kuroshio town
Kochi prefecture Hata District Kuroshio town is located in the southwest region of Kochi prefecture and in eastern of Hata District. Total area of Kuroshio town is 188.58 km2. (Reference: GSI "Investigation of Prefectural / Municipal Area" as of Oct 1, 2014)
Climate is very warm throughout the year and making a lot of rain, indeed, average temperature is 17 ℃ and average rainfall is around 2800 mm. By taking advantage of this weather, agriculture such as horticulture, floriculture, and also wet-rice cultivation is very prosperous in the Ogata region.
In the Saga region, bonito fishing with single pole is very famous, and also sun-dried salt became one of representative products recently. For agriculture field, mushrooms such as Shimeji and Eringi are well grown.
Kuroshio town are surrounded by beautiful sand beach, Rocky coast lines, and lush mountains. These natural resources attract people and provide activities such as "Whale Watching", "Hand-made Sun-dried Salt", and "Making seared Bonito." Moreover, by promoting sports tourism with utilizing Tosa Seinan Large Park, a lot of people visit here.
In Kuroshio town with rich nature, there is a "Saeside Gellery" which 4 km sand beach resembles a museum. With the concept of "There is no museum in our city, but our beautiful beach is a gallery", anything like pine trees by the shore, whale swimming offshore, and floating wreckages can be component as art work.
People can enjoy "T-shirt Art" and "Seaside bare foot Marathon" in spring and "Floating Object Exhibition" in winter. Various events are held on this Seaside Gallery through a year.
◆Kuroshio Town Guidebook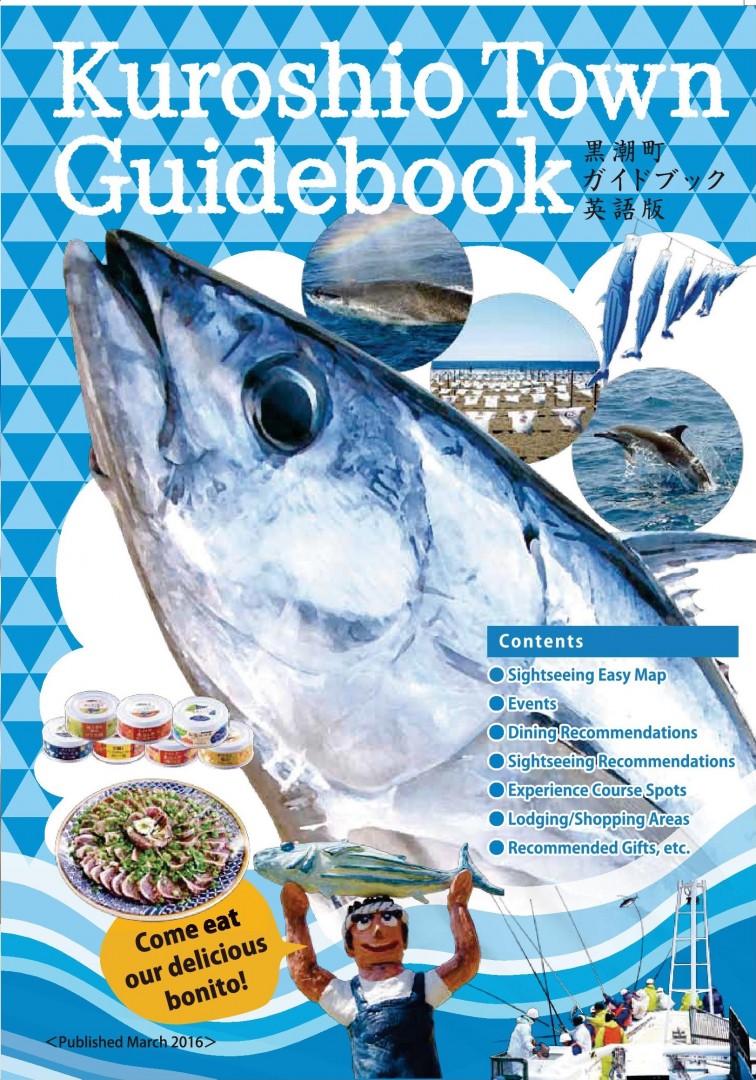 Guidebook(PDF)